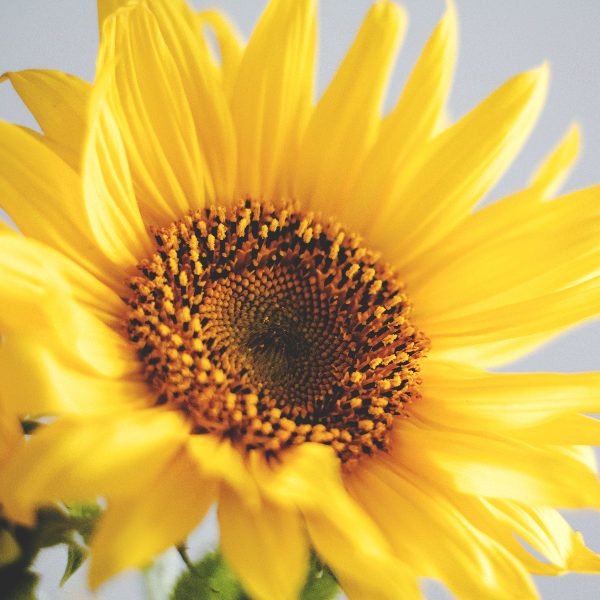 Georgette Esquivel
Georgette Esquivel has been employed at Merrill's Packaging, Inc. as the Human Resources and Finance Administrator for over ten years. Her focus is on employer policy and law updates, finance, and program implementations. She has experience in the private and non-profit sector. Earlier in her education she received her Accounting Degree and her Tax Preparers License. She earned her Human Services BS at Notre Dame de Namur University and is currently pursuing her Master's in Clinical Psychology. Georgette has been serving as Chair of the Employer Advisory Council of San Mateo since 2015 and a board member of California's Employer Advisory Council since 2017.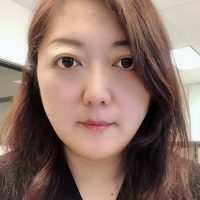 Ruixin Mao
Ruixin "Ray" is an experienced Marketing Professional who has worked in diverse industries. Served mainly in private sectors, she has an in-depth understanding of the challenges small businesses are facing. She respects traditions, but also likes to spice things up with personal touch to achieve exceptional goals.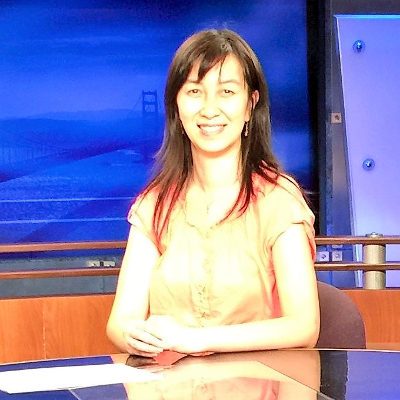 Wendy Lau
Wendy Lau, Human Resources Director at KTSF TV since 2012. Wendy is an accomplished HR professional with over 15 years of experience in the public and private sector. Wendy has been serving on the Board of Directors of the Employer Advisory Council of San Mateo since January 2015.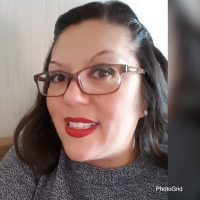 Melissa Bonilla
Melissa Bonilla, Human Resources Manager at the Peninsula Jewish Community Center since 2019. Melissa has over 18 years of experience in the public, private and non-profit sector. She received her BA in Sociology from San Francisco State University. Her HR focus includes recruitment, onboarding, budget administration, program implementation and Payroll/Finance. Melissa recently joined as a board member of the Employer Advisory Council of San Mateo – January 2020.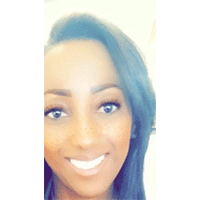 Anika Dokes
Anika Dokes is a Human Resources Professional with 6 plus years of experience. As the previous Human Resources Manager at San Leandro Chrysler Dodge Jeep Ram, she ran the day-to-day operations of the Human Resources Department. She has notable experience in non-profit and corporate sectors. She holds a Bachelor's Degree in Communication with a minor Political Science, and a Master's Degree in Business Administration from Notre Dame De Namur University. Ms. Dokes is currently volunteering as a Human Resources Consultant at The Class Consulting Group. She provides services to non-profit organizations throughout the Bay Area advising management on human resources policies and procedures. In her spare time, she enjoys spending time with family, cooking, hiking, traveling, and attending NFL Raider games. Anika has been on the Board of Directors since February 2020.

Ms. C. Spencer
Ms. Spencer is the Senior Vice President of Human Resources for an oncology-based biotechnology company located in both northern and southern California. Ms. Spencer's background and experience extends to over 20 years in the life science industry, having worked at organizations such as Genentech, Merck, and The Hearst Corporation. She has been an active member of the Employee Advisory Council since 1998, and joined the EAC Board of Directors as Scholarship Chair in 2015.