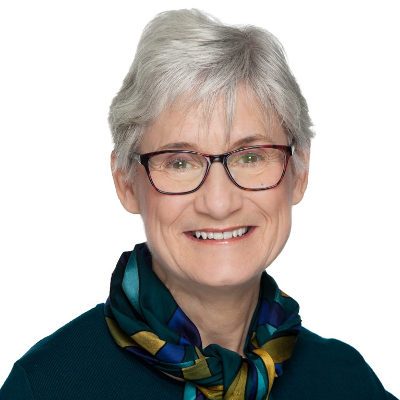 Beth Weisberg
Beth Weisberg is principal of the consulting firm Workplace Essentials, specializing in high-impact training and coaching programs for managers, teams, and individual contributors in organizations of all types/sizes. Previously, she was director in a boutique HR outsourcing firm providing HR consulting for dozens of Bay Area clients. Beth has long experience with EAC's as a member, board member, speaker, and frequent attendee. She has served on a number of other boards (Silicon Valley ATD-Association for Talent Development, Congregation Beth Israel Judea, East Palo Alto Rotary) and speaks frequently for groups all over Northern California, including professional organizations, networking groups, and service clubs.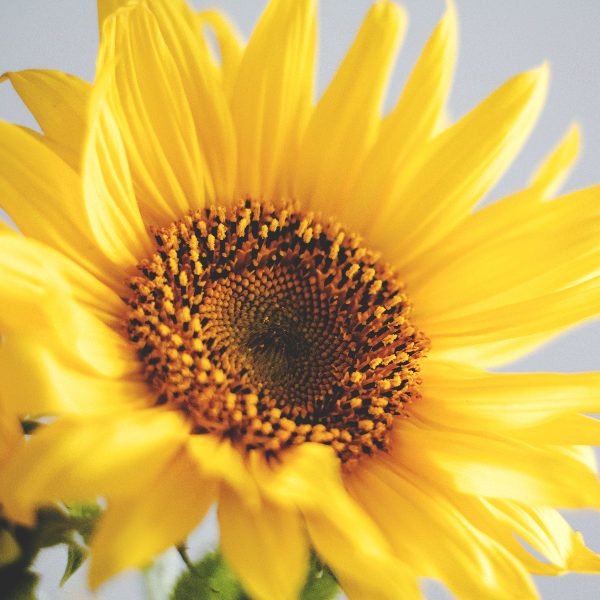 Georgette Esquivel
Georgette Esquivel has been employed at Merrill's Packaging, Inc. as the Human Resources and Finance Administrator for over ten years. Her focus is on employer policy and law updates, finance, and program implementations. She has experience in the private and non-profit sector. Earlier in her education she received her Accounting Degree and her Tax Preparers License. She earned her Human Services BS at Notre Dame de Namur University and is currently pursuing her Master's in Clinical Psychology. Georgette has been serving as Chair of the Employer Advisory Council of San Mateo since 2015 and a board member of California's Employer Advisory Council since 2017.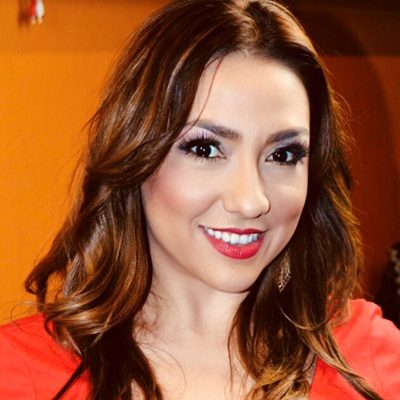 Brisa Zamudio
Brisa Zamudio has been a Human Resources Manager at Gachina Landscape Management since 2008. During her 10-year tenure, she has overseen implementation of the company's policies, guidelines, recruiting and hiring. Additionally, she is responsible for the compliance processes for all employee files with respect to local, state and federal laws. Brisa has been serving on the Board of Directors of the Employer Advisory Council of San Mateo since 2017.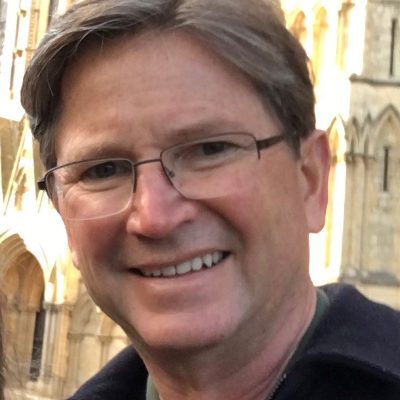 Charles Tate
Veterans Affairs 

Charles Tate is the EDD Veterans Employment Representative on the Employer Advisory Council of San Mateo Board. Charles is active in assisting employers and veteran job seekers find a match which is beneficial for both parties. Charles has a degree from San Jose State's School of Business.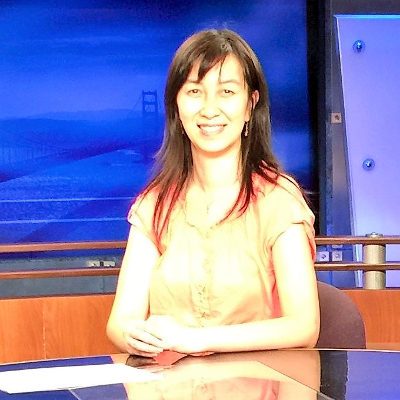 Wendy Lau
Wendy Lau, Human Resources Director at KTSF TV since 2012. Wendy is an accomplished HR professional with over 15 years of experience in the public and private sector. Wendy has been serving on the Board of Directors of the Employer Advisory Council of San Mateo since January 2015.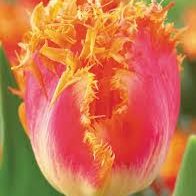 Michele Tate
Michele Tate, PHR, earned her BS from the University of San Francisco and has an extensive Human Resources background specializing in talent acquisition. Michele is a Business Liaison at NOVA Workforce Development. At NOVA she works to meet the talent needs of local employers by connecting them with skilled job seekers seeking new opportunities, often collaborating with EDD. Additionally, she sits on the boards of Belle Haven Community Development Fund and the East Palo Alto T-ball Pitching Machine, where she contributes her HR and sales expertise. Michele is also on the Menlo Park Housing Commission and served on the Menlo Park General Plan Advisory Committee.