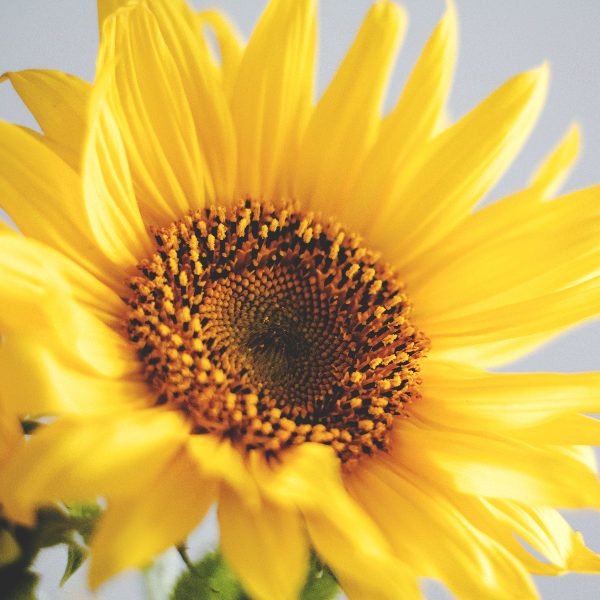 Georgette Esquivel
Georgette Esquivel has been employed at Merrill's Packaging, Inc. as the Human Resources and Finance Administrator for over ten years. Her focus is on employer policy and law updates, finance, and program implementations. She has experience in the private and non-profit sector. Earlier in her education she received her Accounting Degree and her Tax Preparers License. She earned her Human Services BS at Notre Dame de Namur University and is currently pursuing her Master's in Clinical Psychology. Georgette has been serving as Chair of the Employer Advisory Council of San Mateo since 2015 and a board member of California's Employer Advisory Council since 2017.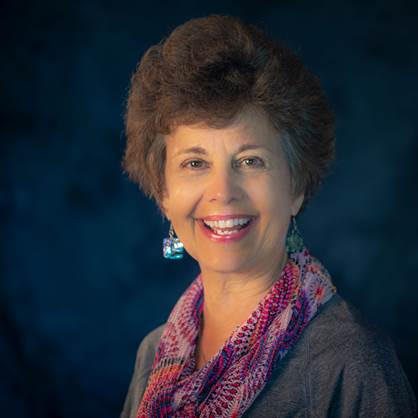 Patricia Richards
Pat Richards is a Business Liaison with the NOVA Job Center for over 18 years. She works closely with businesses to address their workforce needs in Silicon Valley. She is a frequent presenter at professional workforce conferences and webinars. She has served on the Boards of NCHRA, Los Altos and Mountain View Chambers. Her background includes managing career centers with IBM and Sun Microsystems. She has a Bachelor and Masters Degree from Kansas State University.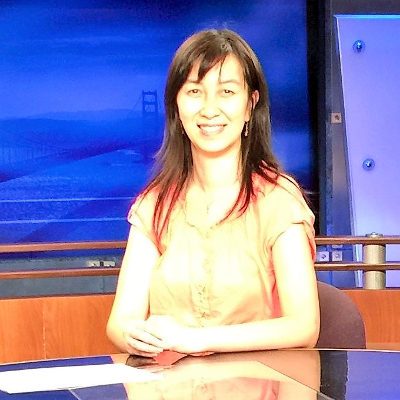 Wendy Lau
Wendy Lau, Human Resources Director at KTSF TV since 2012. Wendy is an accomplished HR professional with over 15 years of experience in the public and private sector. Wendy has been serving on the Board of Directors of the Employer Advisory Council of San Mateo since January 2015.
David Sambrano
David Sambrano assists job seekers with the resources of the EDD Workforce Services to connect with potential job opportunities.